Join us for Church! Reservations are NOT required for Sundays.
Watch this past Sunday's message here. For our message archive or other messages in this series, please visit our message archive.
ML Kids Church available at 10:30 service

31621 US Hwy 6
Edwards, CO 81632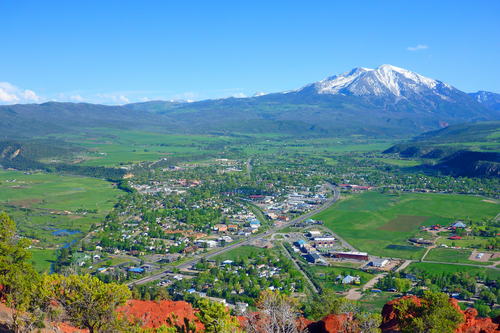 Roaring Fork / Glenwood Springs
ML Kids Church available

701 Midland Ave.
Glenwood Springs, CO 81601
We have paused our in-person services at our Edwards/Riverwalk Campus for the off-season. Please join us online or at Roaring Fork for evening service.


Mountain Life Church is a place where people can meet Jesus, engage in life-giving community and everyone is welcome.
Check out Pastor Nate's Podcast!
On "The Nate Morris Podcast" Pastor Nate invites special guests on to discuss current events & difficult subjects in light of God's Word.

Download it on your favorite Podcast app or click below.
"I am so grateful this church is here."
- R.B. (Mountain Life Member)
"It is a sweet place that clearly loves the Lord and the community. I LOVE the worship time."
- C.S. (Mountain Life Member)
"I love the teaching and preaching by our pastor Nate. God has gifted him!"
- N.R. (Mountain Life Member)
"I really love the youth and missions programs we have at our church."
- M.C. (Mountain Life Member)
"I love the worship, the teaching, kids ministries and the people at this church!"
- K.J. (Mountain Life Member)